ENJOY DOLPHINS ON THE COSTA DEL SOL
COMMON DOLPHINS: It is a slender dolphin, with a shorter snout than the common coastal dolphin (Delphinus capensis). It is practically the same color as the Delphinus capensis: the dorsal zone is a dark gray tonality and it has a white ventral zone and a light gray color on the lateral areas, from the head to the tail. It measures up to 2-4 m in length, weighing up to 110 kg.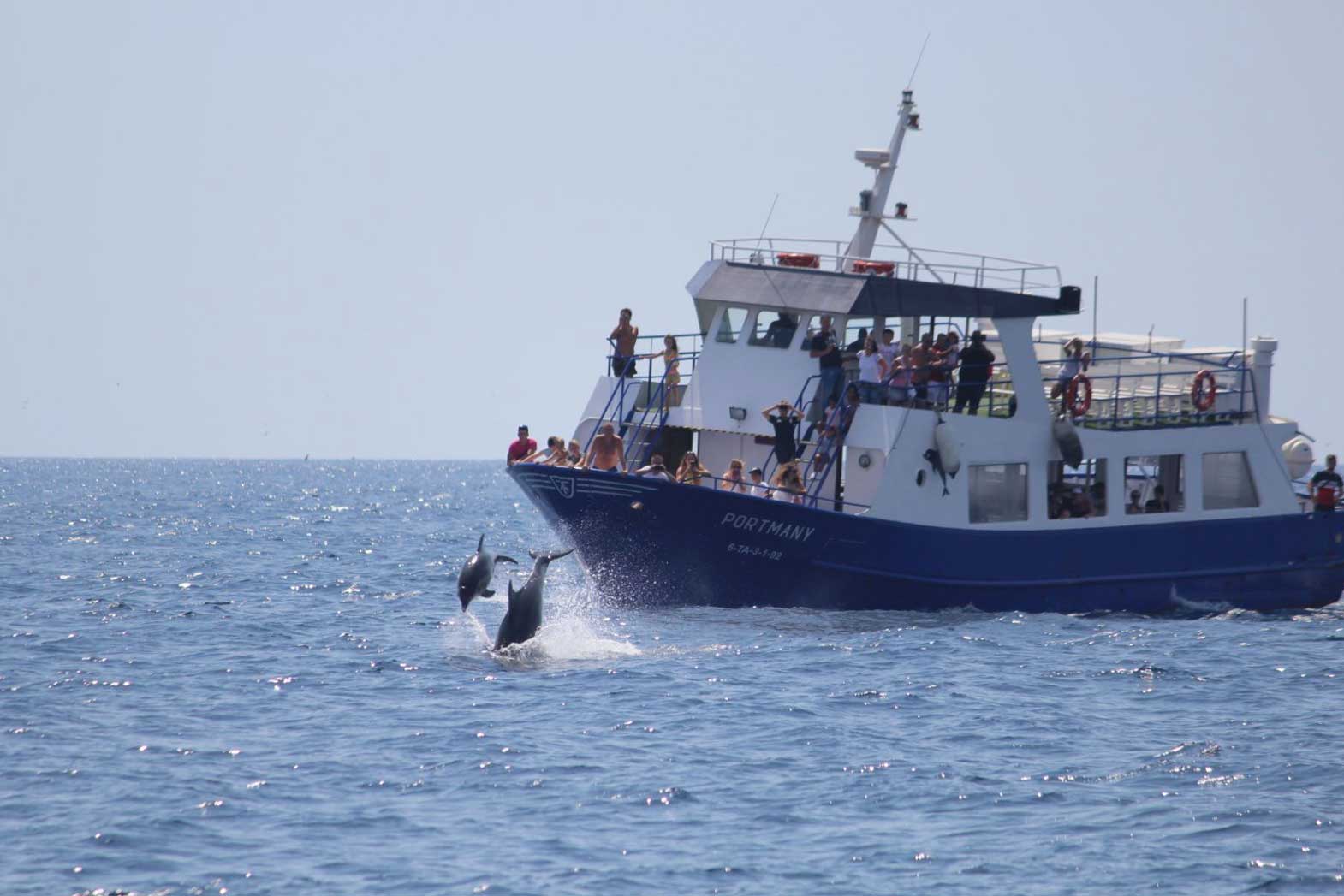 Receive discount codes from our partners !
Stay in touch with Ads space and we'll notify you about the best offers and discount codes from our partners ! Discount codes from our partners sent since September 01, 2018 : 7282
error: © 2018 Ads-Space - Content is protected